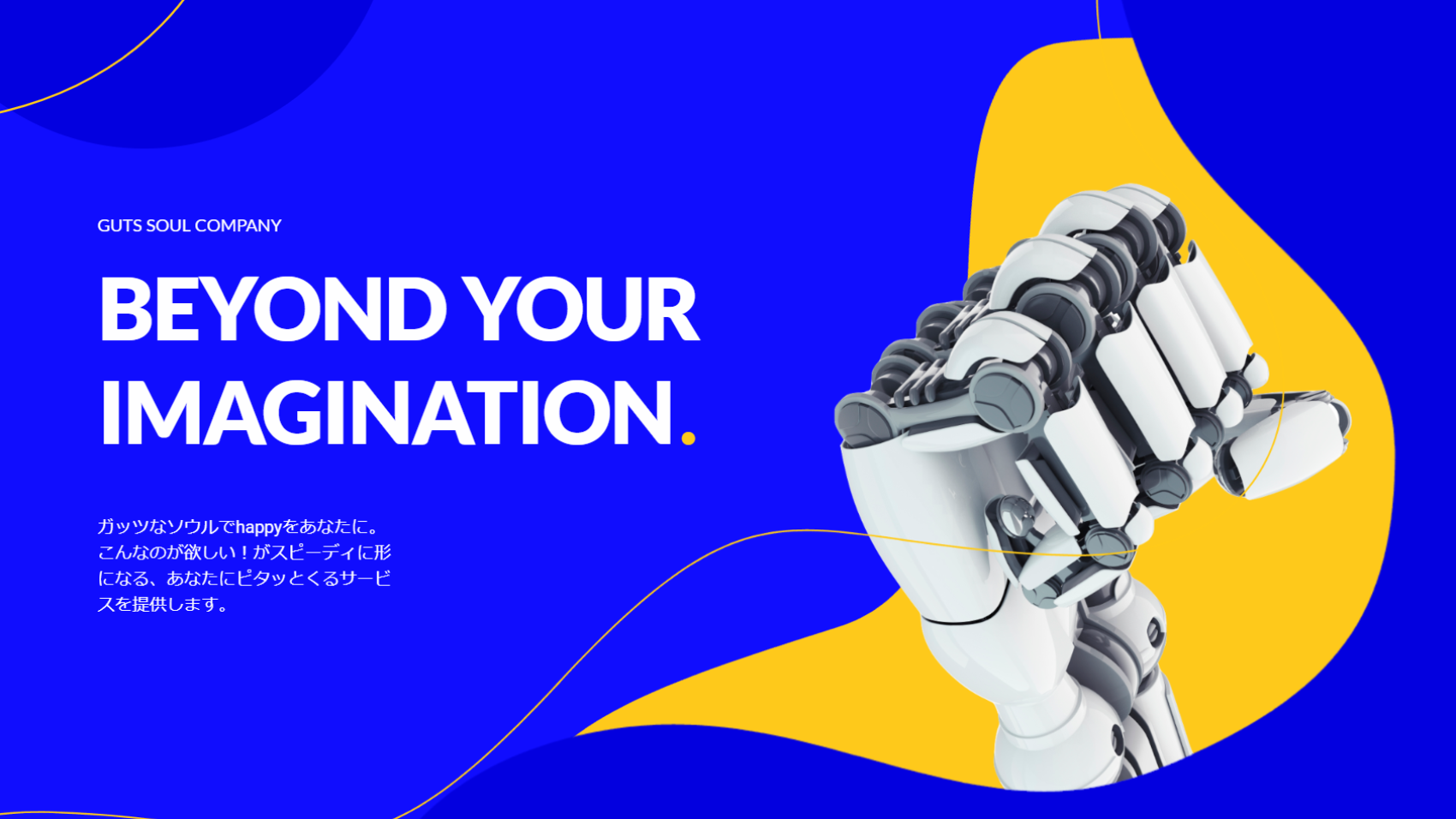 We renewed our corporate website!
We will keep providing services that are beyond your imagination with our "guts soul".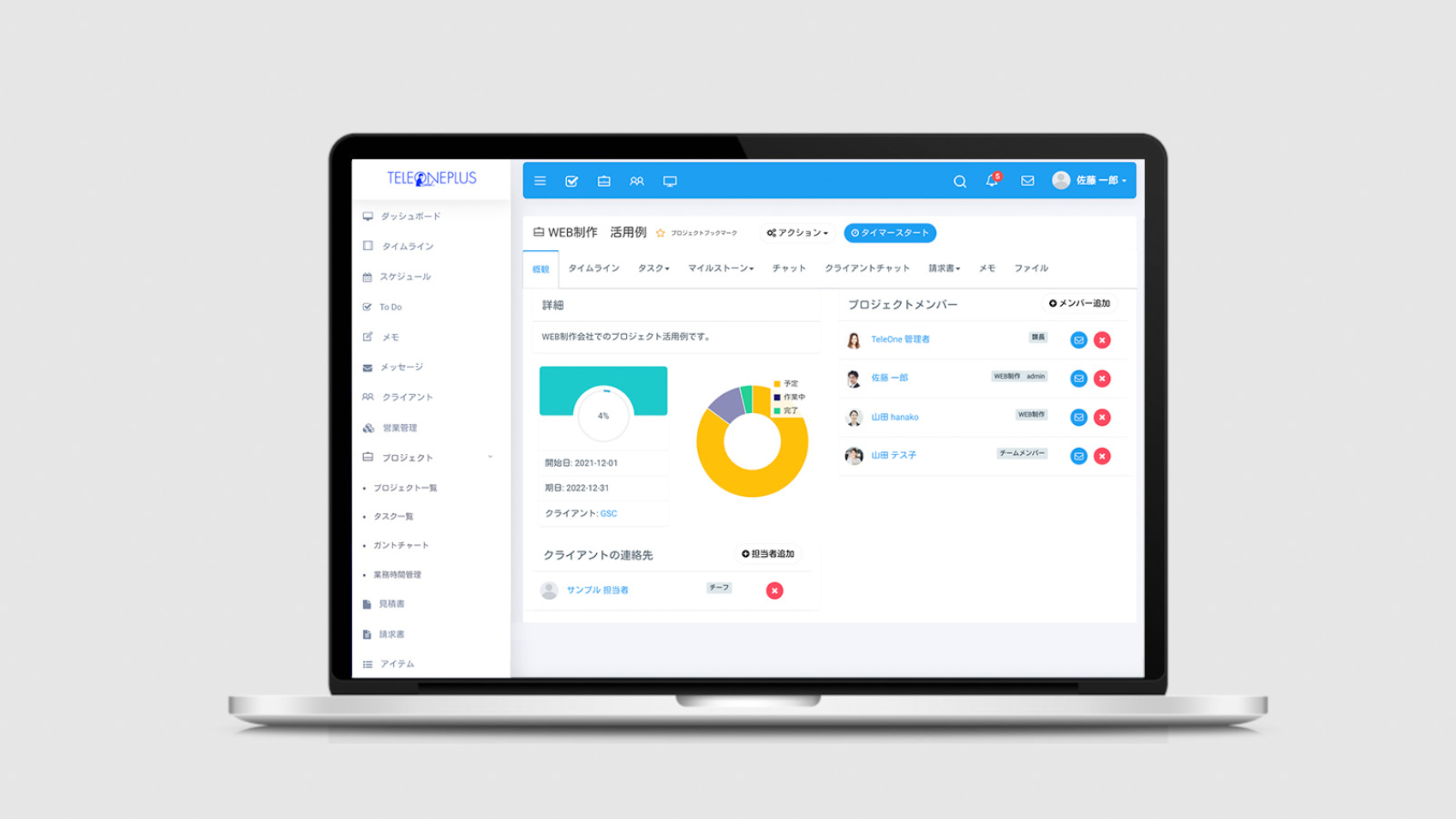 TELEONEPLUS has been certified as a target product of the "2022 IT introduction subsidies" by Ministry of Economy, Trade and Industry.
The purpose of this system is to support companies to analyze their strength and weakness and introduce digital tool so that they can boost management powers and improve efficiency.
TELEONEPLUS will help improve your business model and productivity.
 Please feel free to contact us if you need any further information about IT introduction subsidies.